ROBOSMM company introduction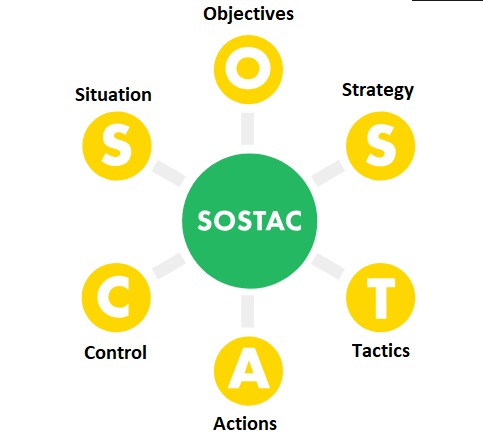 Digital tools
We are building our work on the SOSTAC marketing model, the most functional
in the planning and implementation of business processes.
At the heart of the SOSTAC model:
Situational analysis (competitors, target audience, risk assessment, company capabilities, etc.)
Formation of advertising campaign goals
Marketing strategy that meets the objectives
Tools and mechanics tailored to goals and deadlines
Following strategy, optimizing workflows
Constant monitoring of results, analysis of the effectiveness of tools
and methods, as well as the advertising campaign in general.
We were convinced of the effectiveness of this scheme on personal experience.
It was tested by us on hundreds of advertising campaigns that chose SEO, contextual advertising, SMM, etc. as channels of promotion.
SEND YOUR APPLICATION
MARKETING RESEARCH
A full range of marketing research for your business.
Comprehensive marketing research
Pre-project analysis
Examine the target audience
Competitive Analysis
Conducting focus groups
Content Studies
WEB DEVELOPMENT SITE
We create modern, useful, working tools.
Design
Design
Programming
Content marketing
UX research
Technical support
SEO
Making it so easy to find you.
Comprehensive website audit and SEO competitors
Technical website optimization
Creating and filling the site with unique content
Improve site usability
Publications on external sites
Technical support site
MEDIA PLANNING
We surround your audience with organic advertising.
Content Advertising in Yandex.Direct and Google Adwords
Display advertising
Programmating buying
YouTube Video Advertising
Weather Target
SMM
We build trust in your product, create loyalty.
SMM strategy
Group management
Attracting the target audience
Targeted Advertising
Work with social media reputation
Attracting bloggers
SERM
We create a reputation, turn visitors into buyers.
Online Mention Monitoring
Displacing negative from search results
Cooperation with Otzovikov
Media publications
Work on forums and blogs
Attracting opinion leaders
Remember that the longer you delay the promotion of your business, the more your customers go to competitors, the more money you lose. Contact us and we will correct this injustice.
Why clients trust us?
All employees are our staff
Almost everyone knows that freelancers are hard to control. We have passed this, and we have only full-time specialists.
Work plan
Before the start of cooperation, we will discuss with you in detail and coordinate our plan of work a month in advance.
Warranties in the contract
We register guarantees in the contract that if we do not give you high-quality applications, the second month of promotion is free
Our experience - your results
We have long been on the SMM market and have worked with large companies. You can be sure of the quality of our services.
Always in touch
We are always on-line. You can write to the general chat for any questions and get operational advice.
No cheating
We do not use wound subscribers (unless you ask). Better than 100 living people than 100,000 offers
Transparency policy
We do not "draw" numbers and do not give forecasts that we will not be able to fulfill, as 70% of agencies do
Full Cycle Agency
We can conduct full internet marketing, starting from c site to CRM system integration